TUSY
Our USY chapter offers Jewish teens the opportunity to develop lasting friendships with other Jewish teens from Temple of Aaron, EMTZA region, and across the USA.  USY offers a variety of programs of fun, social, community service, and Israel awareness.  USY members may participate in all Temple of Aaron USY chapter events, all regional events including conventions, Annual Play, and other programs!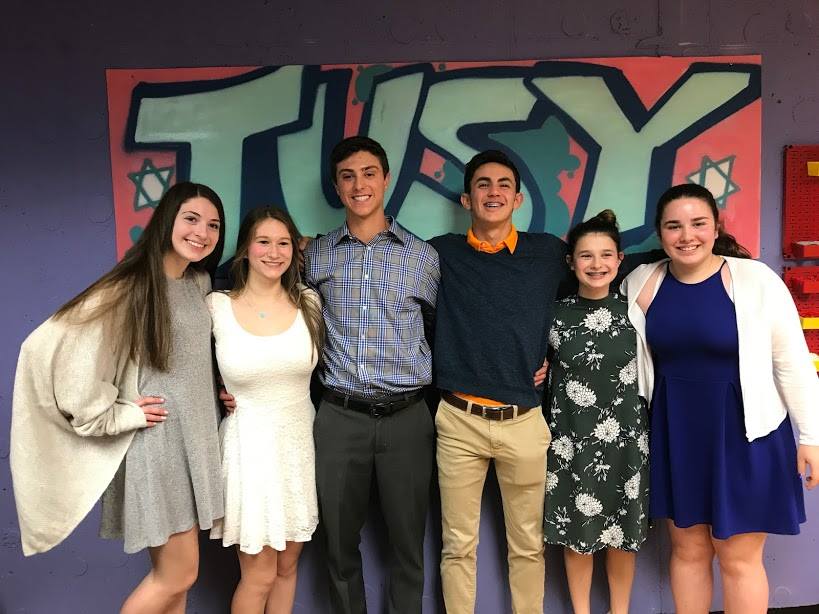 Benefits of Membership
Discover the leader inside!
Connect with Jewish friends!
Inspire greatness!
Attend amazing events!
Meet friends you will have for a lifetime!
Questions and RSVP to any of our events by emailing of
Director of Youth and Family Programming,
Jorie Bernhardt or(651)698-8874 ext 115